Our story - An interview with Sugarpuffish
Posted on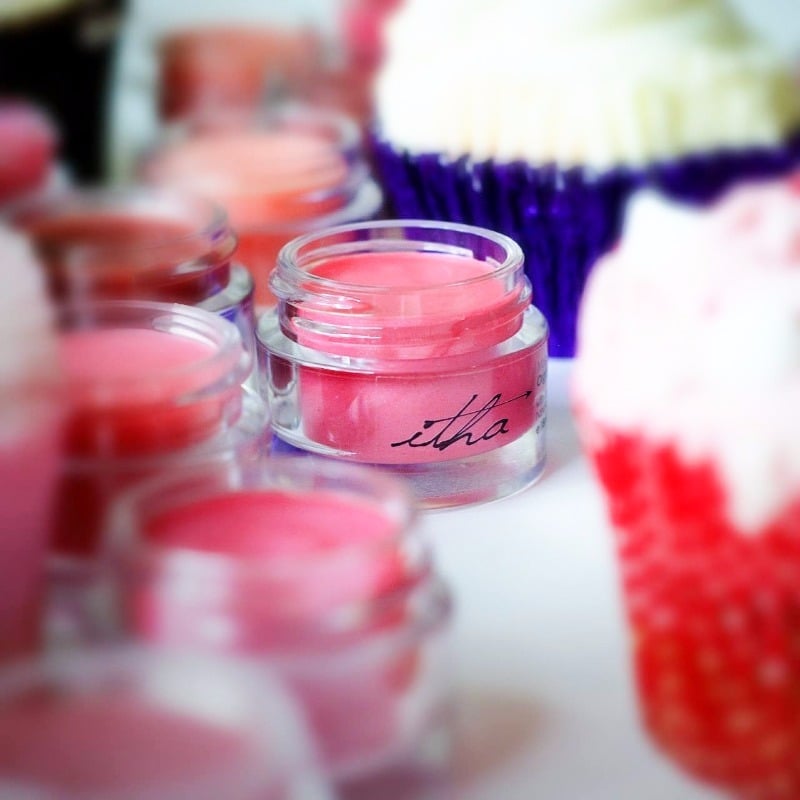 Sarah from the popular beauty blog Sugarpuffish has kindly asked for an interview to discuss our brand itha and learn more about the story behind it. Below are some quotes taken from the interview answered by itha's founder Kelly:
' Tell us a little bit about yourself and how Itha began?
A few years ago, Itha's founder Kelly from South London decided to make a career change...'
'Itha is an interesting brand name, can you explain if there is a story behind choosing the name, does it have a special meaning to it?
When Kelly was considering a career change, she went travelling and visited...'
'What does the future hold for Itha?
Itha has been accepted as an entrant for the Free from skincare awards 2015, and...'
To view the whole interview and our story, please visit Sarah's blog Sugarpuffish.